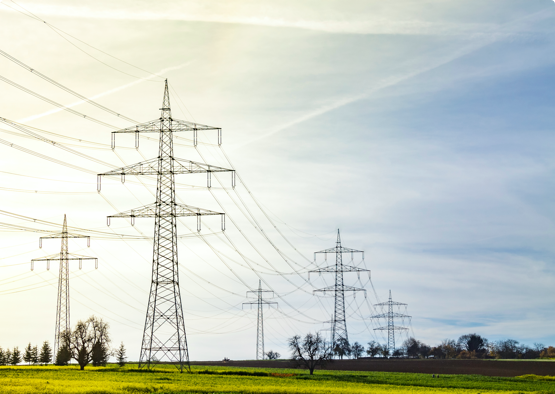 Energy Market & Commercial Contracts
We aim to raise the bar in the Ontario sector, ensuring that our clients understand their obligations and opportunities. Ontario's electricity system is supported by a diverse group of supply and demand-side resources, each with its commercial arrangements. We have worked extensively with facilities, utilities and agencies to help our clients understand the obligations and incentives of specific capacity structures and how those structures can drive operating decisions. You know your equipment's capabilities, we know how to find value for those capabilities in Ontario's electricity system. Let's work together.
Learn More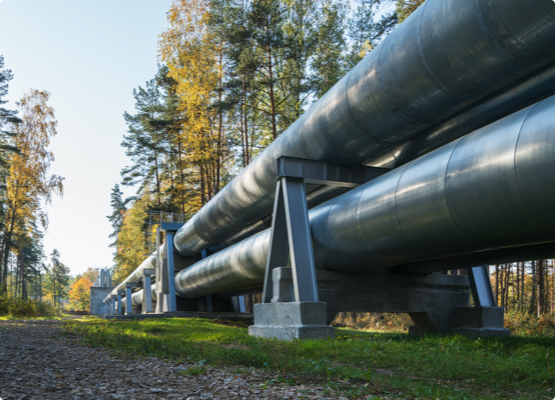 Fuel Supply & Management
We can help you optimize your fuel supply. Many of our clients, from industrial loads to generators, rely on the procurement of natural gas to drive their operation. Our people have hands-on experience in structuring supply arrangements, including term and daily commodity purchases and sales, firm and interruptible transportation and distribution services, short and long term storage and the nomination of these multiple services and processes across pipeline operators.
Learn More