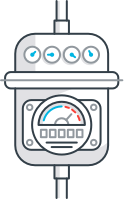 Load Curtailment
Not all loads are equally flexible or have the same lost cost to power down. We offer three alert types tracked to different probabilities of hitting all five peaks, balancing the number of alerts and number of hours called with accurate advanced notification. This methodology allows you to customize your approach.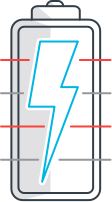 Energy Storage
Identify the duration of your energy storage system, and we'll identify the highest probability hours for which to discharge your systems. With limited energy duration, accuracy is paramount, while advanced notice and the number of overall alerts can be less critical.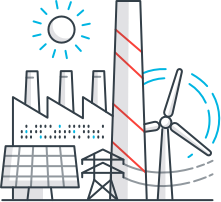 Generators
With fewer constraints around energy duration, our generator alert allows for more generous coverage of boundary risk days and hours while layering in considerations for energy pricing.