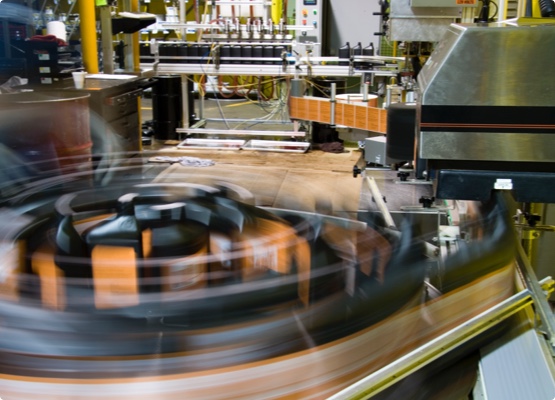 Large Power Consumers
Manufacturers are constantly balancing the benefits of participating in energy conservation programs with achieving production goals. Finding the right balance to maximize earnings while limiting facility downtime is what Workbench Energy's software and services are designed to do. No facility is identical so Workbench Energy offers flexible tool configuration and service support to make sure your energy programs match the needs of your company. Accurately quantify the carbon emission impact of your conservation initiatives to share with your stakeholders.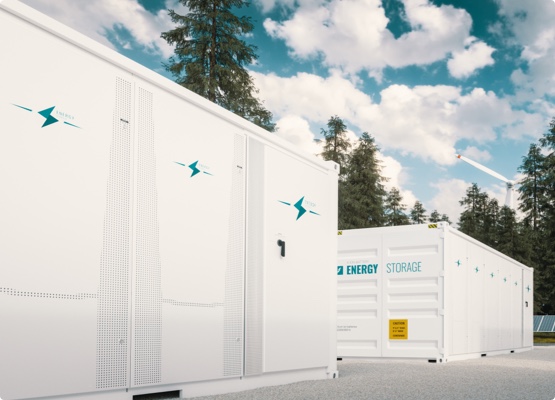 Energy Storage
Energy storage assets can deliver a diverse set of value streams depending on factors including location, technology type, market accessibility, and more.  Workbench Energy is the trusted partner of a range of energy storage types and configurations.  On-site energy storage systems utilize the NRG Peaks storage specific alerts for peak load events, access demand response revenue, earn operating reserve revenue, and measure carbon impacts in a seamless service.  Front of meter storage plants enjoy full market operation support including optimization for energy, ancillary services, and carbon considerations.  Workbench Energy's dashboards provide unparalleled visibility into market and GHG emission metrics to enable smart, measurable actions.
Generation
Optimizing your generators operations for energy, operating reserve and other value streams can greatly enhance the financial performance of your resource.  Getting the right strategy requires local expertise and commercial operations into the power market requires significant knowledge and capabilities.  Workbench Energy offers a full range of commercial energy management services for generators with our expert advisors, an experienced 24 /7 real-time desk, and state of the art software tools.